Instructional Design and Curricula Development:
We design learning programs and
competency-based curriculum to
achieve objectives and talent
development goals.


Needs Assessment and Training Needs Analysis
We assist companies in identifying causes of
performance gaps, and determine
training-treatable issues.


Training Delivery and Facilitation:
We conduct customized programs in
Human Resources, Learning and
Organizational Development that
utilize "learning-by-doing."

Coaching for Subject Matter Experts-Instructors:
We help SMEs-turned-instructors acquire the
skills necessary in imparting their knowledge
in an engaging yet effective approach.


Training Evaluation:
We assess the effectiveness of
training programs based on stated goals
to assist in management's decision-making.


Customized Courseware Development:
We assist Subject Matter Experts convert
their knowledge into objectives- focused
training programs complete with slides,
handouts, and assessment materials.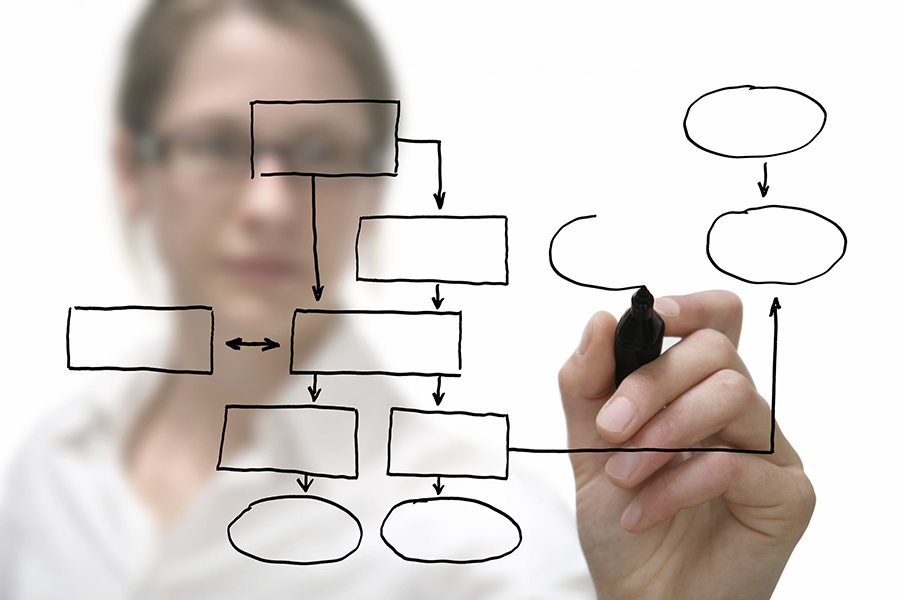 As complex as it may seem, the heart of Instructional Design is very simple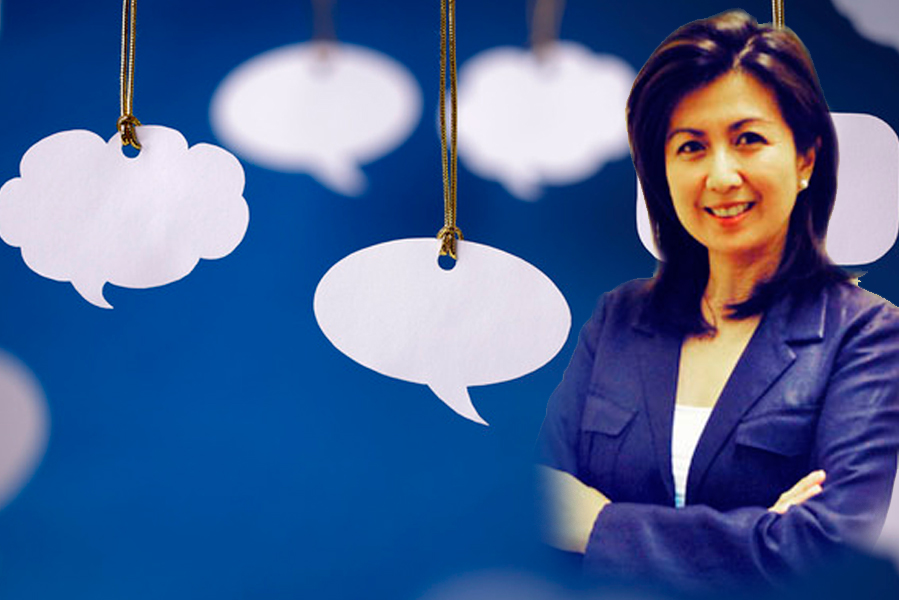 A Learning Practitioner's Diary