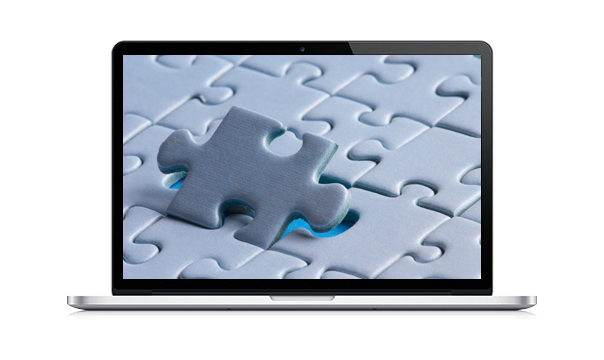 COURSEWARE DEVELOPMENT WORKSHOP: DEVELOPING LEARNER-CENTRIC TRAINING VISUALS
The use of effective visuals and handouts strengthen the learning experience. Unfortunately, most instructional materials used today either overwhelm the learners with too much content, or are presented in a manner that discourages active participation.
This workshop aims to impart the science behind effective courseware development to address learning principles and fundamentals. Through a learning-by-doing approach, participants will be able to create clearer and more efficient training materials, thus improving learning results.
Next Session
When: May 30 to 31, 2017 – Register Here
Where: AIM Conference Center, Makati City
Workshop Fee: P 13,500.00 (+12% VAT)
Learning Objective:
Based on a course design, the participant will be able to develop/revise courseware according to learning principles and fundamentals.
To be able to achieve this objective, the learners will be taught to:
• Recognize the types of courseware available
• Explain the impact of courseware on the overall learning process
• Explain learning principles and fundamentals that affect courseware effectiveness
• Give examples that satisfy and violate learning principles in courseware development
• Assess areas for improvement in existing instructional materials
• Develop sample e-learning module, PowerPoint slides and/or participants' handouts based on a course design
Key Topics:
• Types of Courseware
• Adult Learning Principles
• Channels of Communication in Learning
• Media Types
• Media Classification
• Guidelines in Using Media Types
• Instructional Strategies for Learning Efficiency
Is the Courseware Development Program right for you?
Sign up for the program if you are…
• A Subject Matter Expert (SME) tasked to develop slides and handouts to be used in training
• An L&D professional who guides SMEs in the development of their instructional materials
• An L&D professional who is tasked with creating e-learning modules
http://www.learnperformance.com/wp-content/uploads/2014/10/slide8_sbrowser_bg.png
398
604
LPPI Admin
http://www.learnperformance.com/wp-content/uploads/2013/04/lppi_logo.png
LPPI Admin
2014-11-24 02:00:29
2017-01-20 16:35:44
COURSEWARE DEVELOPMENT WORKSHOP | MAY 30-31, 2017